Builder and Maintainer of Logistics Sites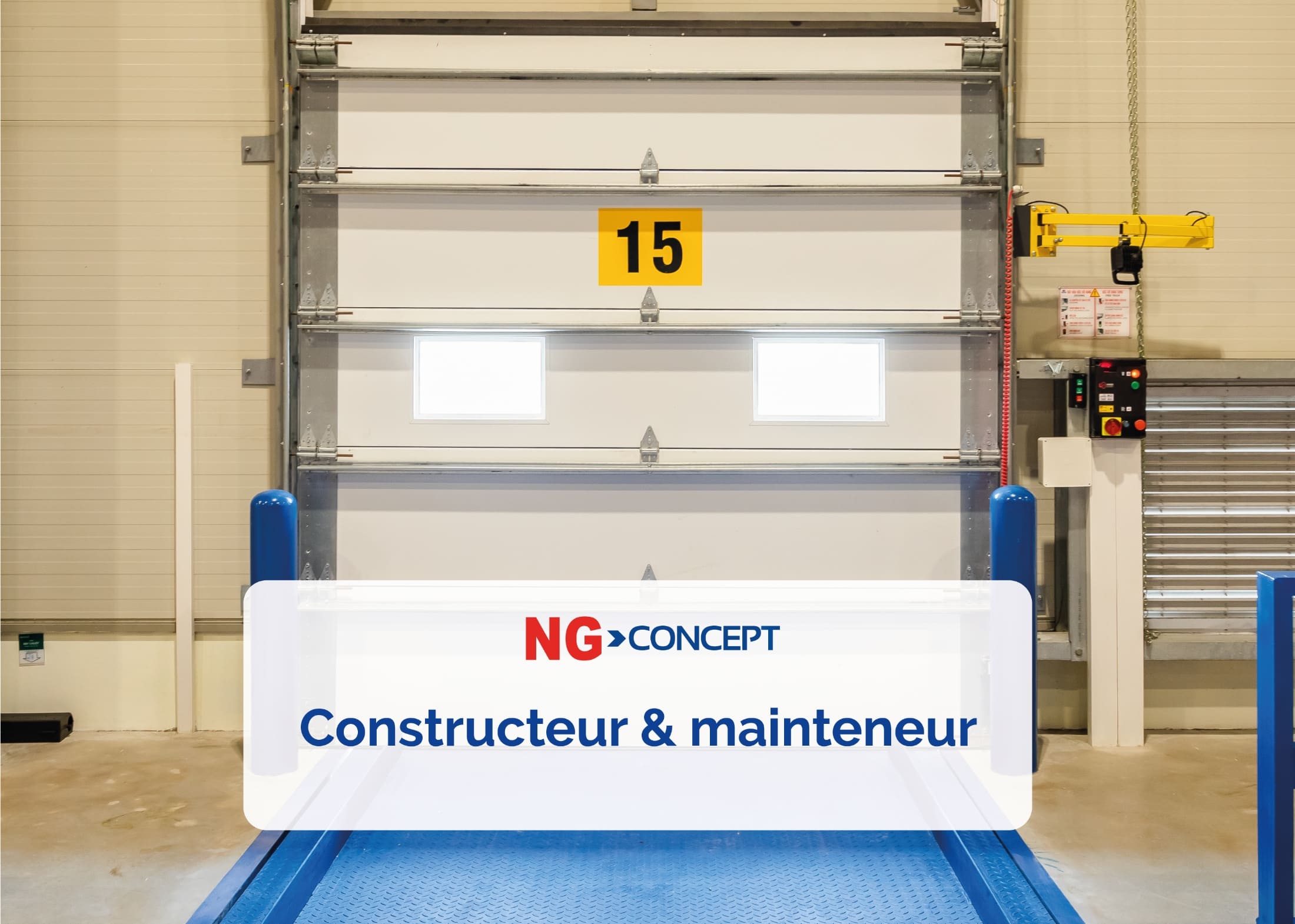 NG Concept, designer and builder of logistic sites, is also in charge of their maintenance. The asserted will to develop sustainable maintenance projects allows NG Concept to develop impactful partnerships with companies that share the same ambition:
The company Vinci Facilities France with the replacement of our heat pump.
Benefits realized: 16 tons eqCO2 avoided and the reuse of the heat pump.
Link to the LinkedIn publication VINCI Facilities France: https://bit.ly/3Il1ose
The Rockwool company with the recycling of 600 tons of rock wool, as part of the renovation of the roof terrace of our logistics platform in Laudun-l'Ardoise.
Benefits realized: the rockwool will be recycled to make new insulating panels.
Link to Rockwool article: https://bit.ly/3IomCW5
Reducing the environmental impact of our activity is our priority!
Join us
NG Concept offers varied and rewarding career opportunities, in France and abroad, where you can contribute to ambitious projects in a dynamic and committed company.