A word from Pierre Orsatti,
CEO
NG Concept is a design-build contractor who invests the know-how, skills and passion of its teams in the carrying out of innovative turnkey solutions in logistics real estate.
We provide continuous guidance to our clients, from the articulation of their needs to the translation of these needs into an operational reality. With a strong international presence, NG Concept demonstrates its performance through its operational excellence that combines client experience, innovation, environmental responsibility and CSR while placing the human dimension at the heart of its concerns. To prepare for the future, we provide our employees with individualized support all along their career path.
Our expertise : from design to operation
Our values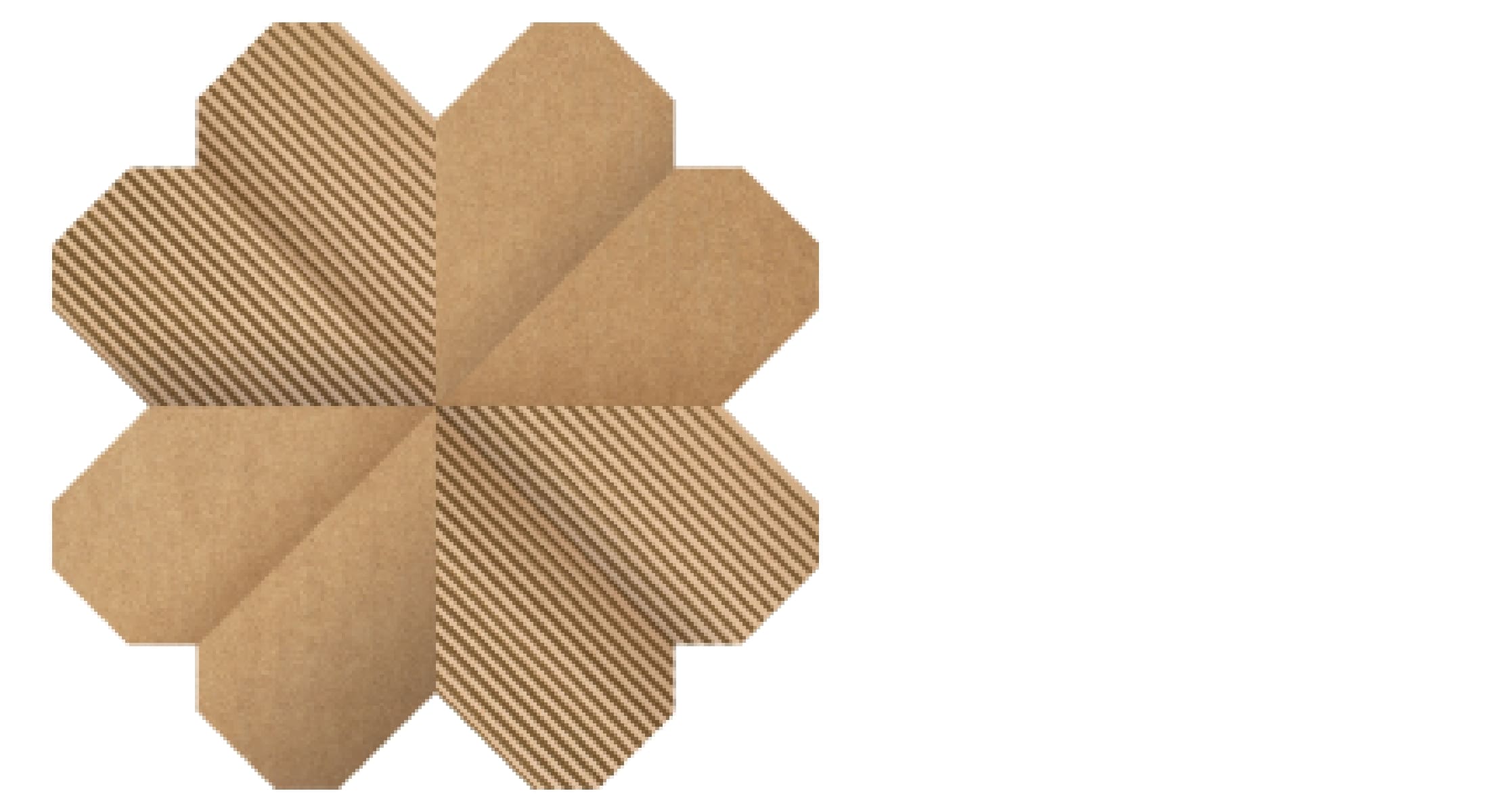 Trust
Each and every employee is important and deserves respect, consideration, and kindness. Trust allows everyone to be at their best: it releases energy and fosters both cooperation and resourcefulness. It is the cornerstone of long-lasting ties both within the company and with its clients and partners. Trust is given as a matter of principle and is nurtured by time.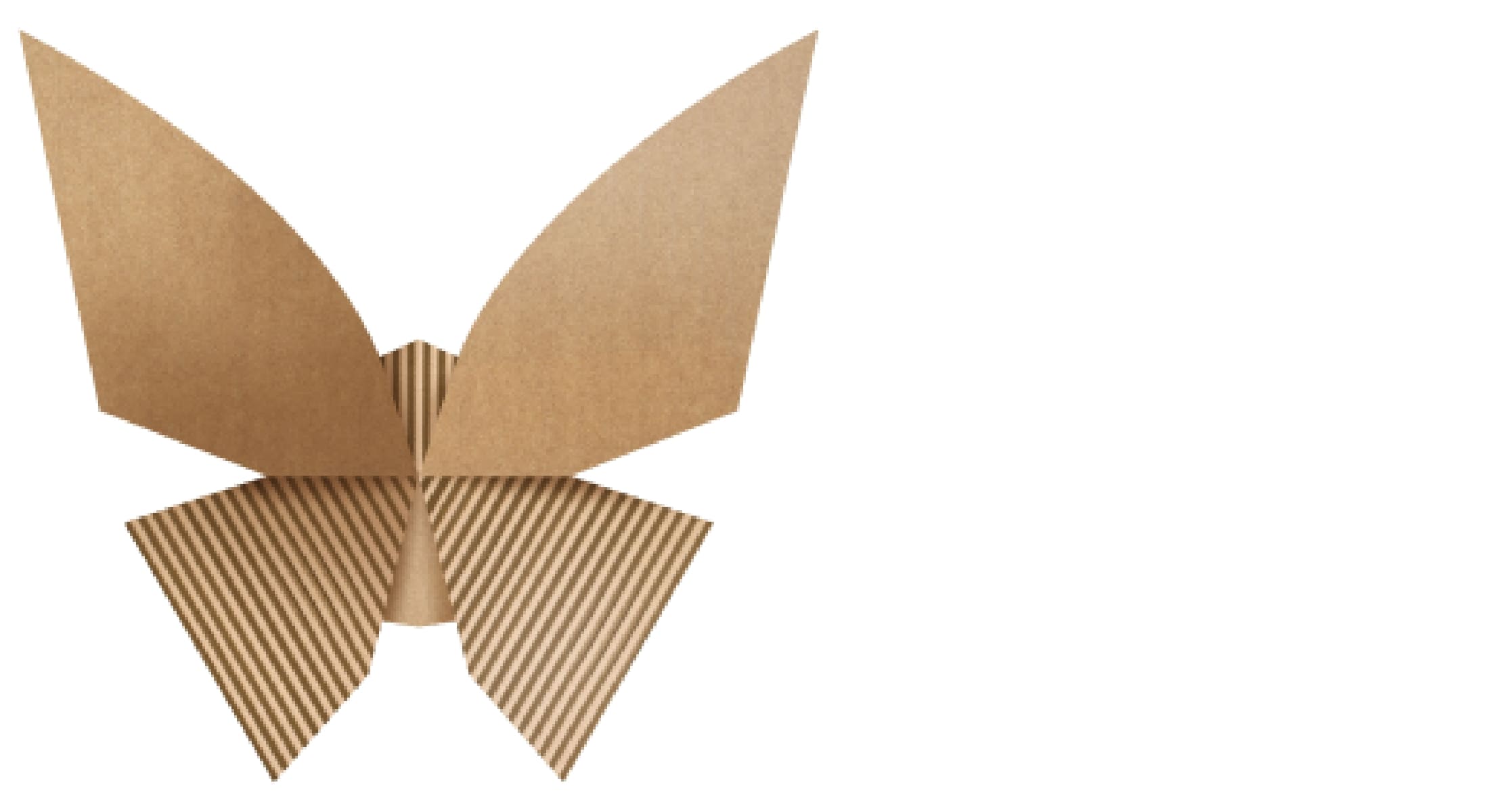 Performance
The company's long-term ambitions rest on lasting client satisfaction and the achievement of exacting goals. Such performance demands an everyday dedication to quality, safety, and continuous improvement. In their pursuit of excellence and with their collective commitment and reliability, the people are key to performance.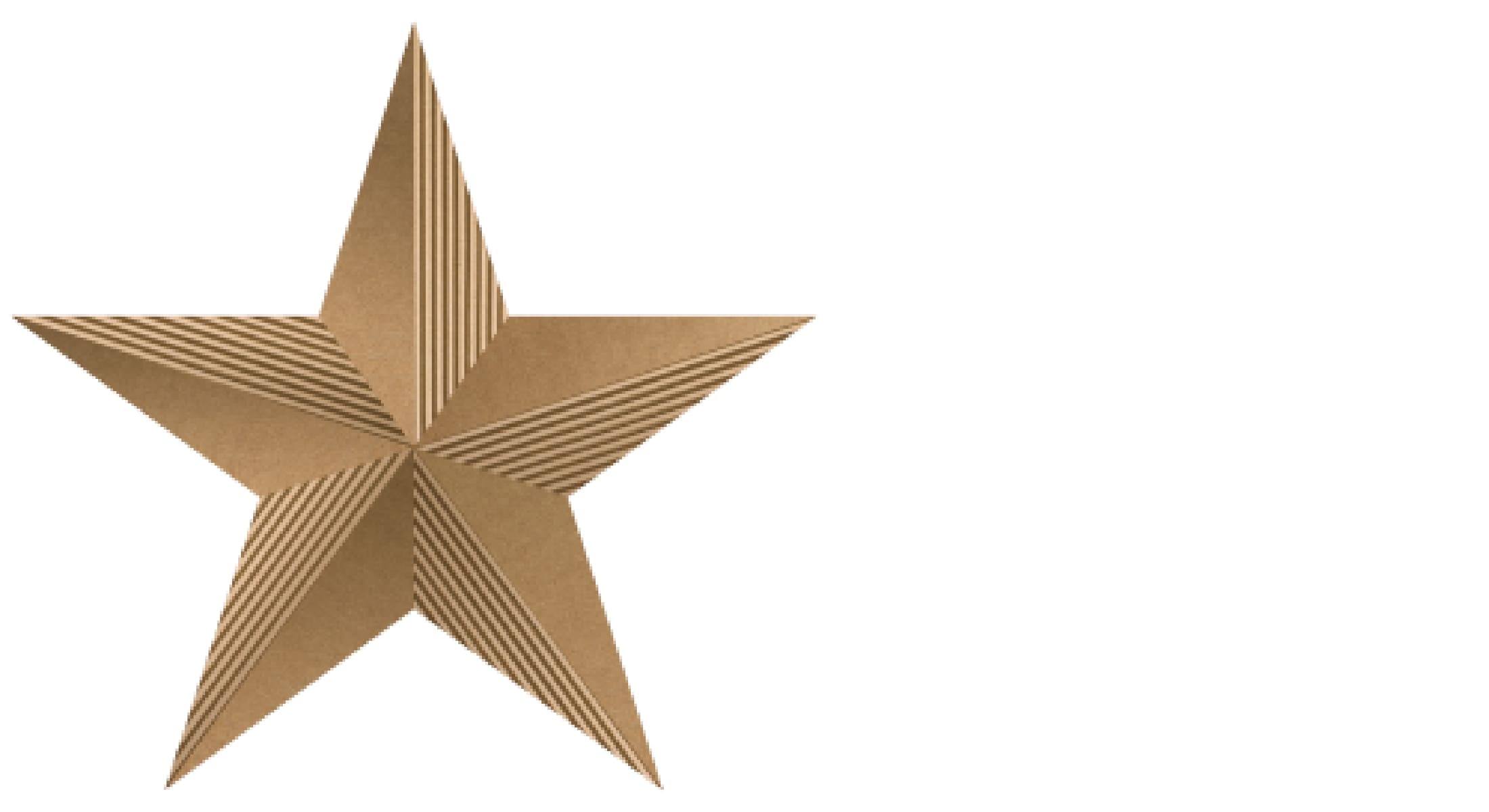 Openness
In an ever-changing world, the company must constantly reinvent itself and innovative to offer its clients the best solutions. Openness enables the challenging of preconceptions by the willingness to actively listen to stakeholders. It promotes win-win relationships by bringing about a spirit of partnership and fosters each employee's curiosity, creativity, and initiative.