Evolution of the Mormant site, in France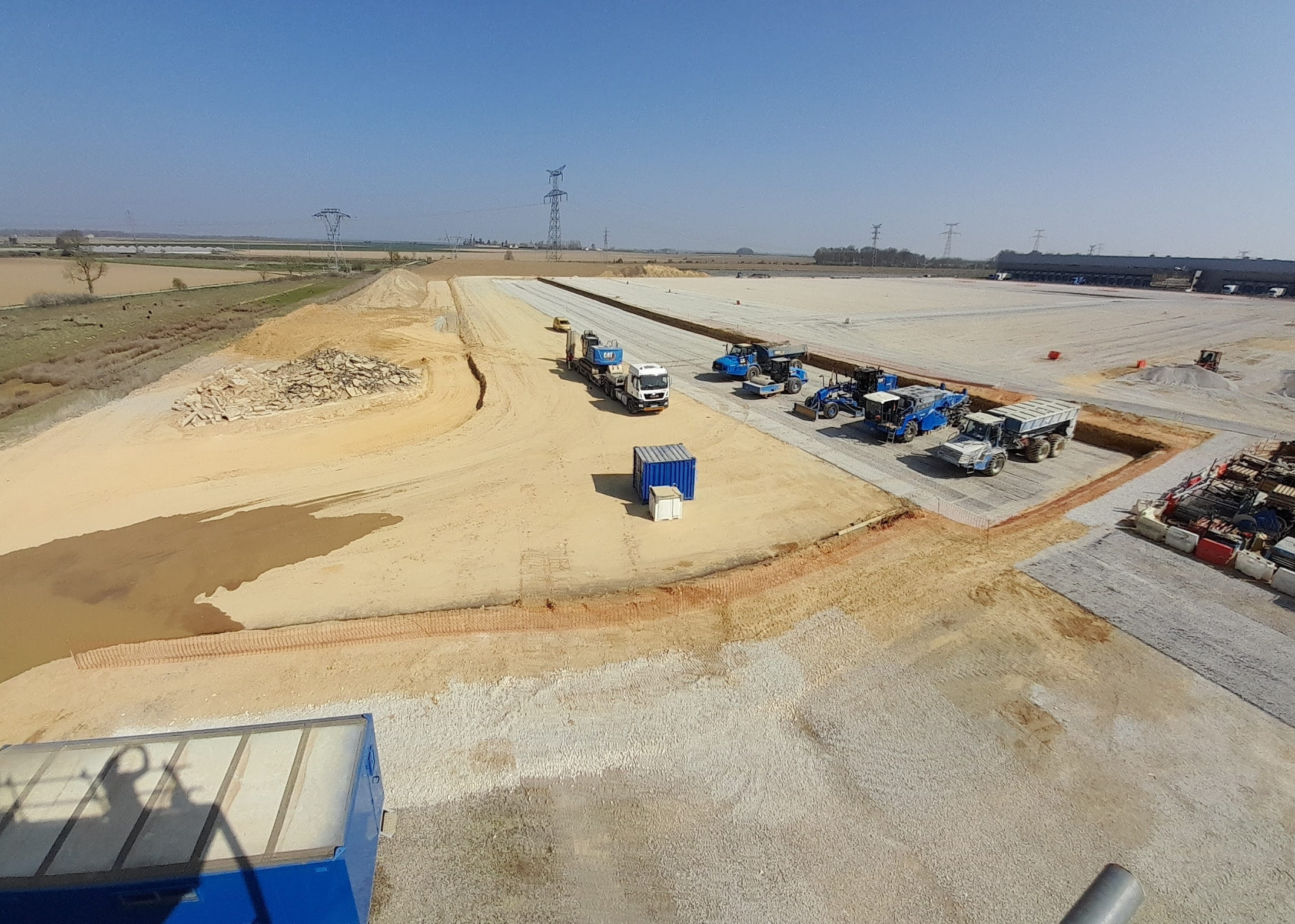 This platform represents a great pride for FM Logistic and NG Concept. Indeed, it is the first "Very High Height" platform with almost three meters of additional height. The standard height is 17,170 EPR compared to 20,604 EPR with the very high platform. This allows four more cells of 12,601 EPR on the same surface!
Join us
NG Concept offers varied and rewarding career opportunities, in France and abroad, where you can contribute to ambitious projects in a dynamic and committed company.