The base of our platform in Heudebouville under solar power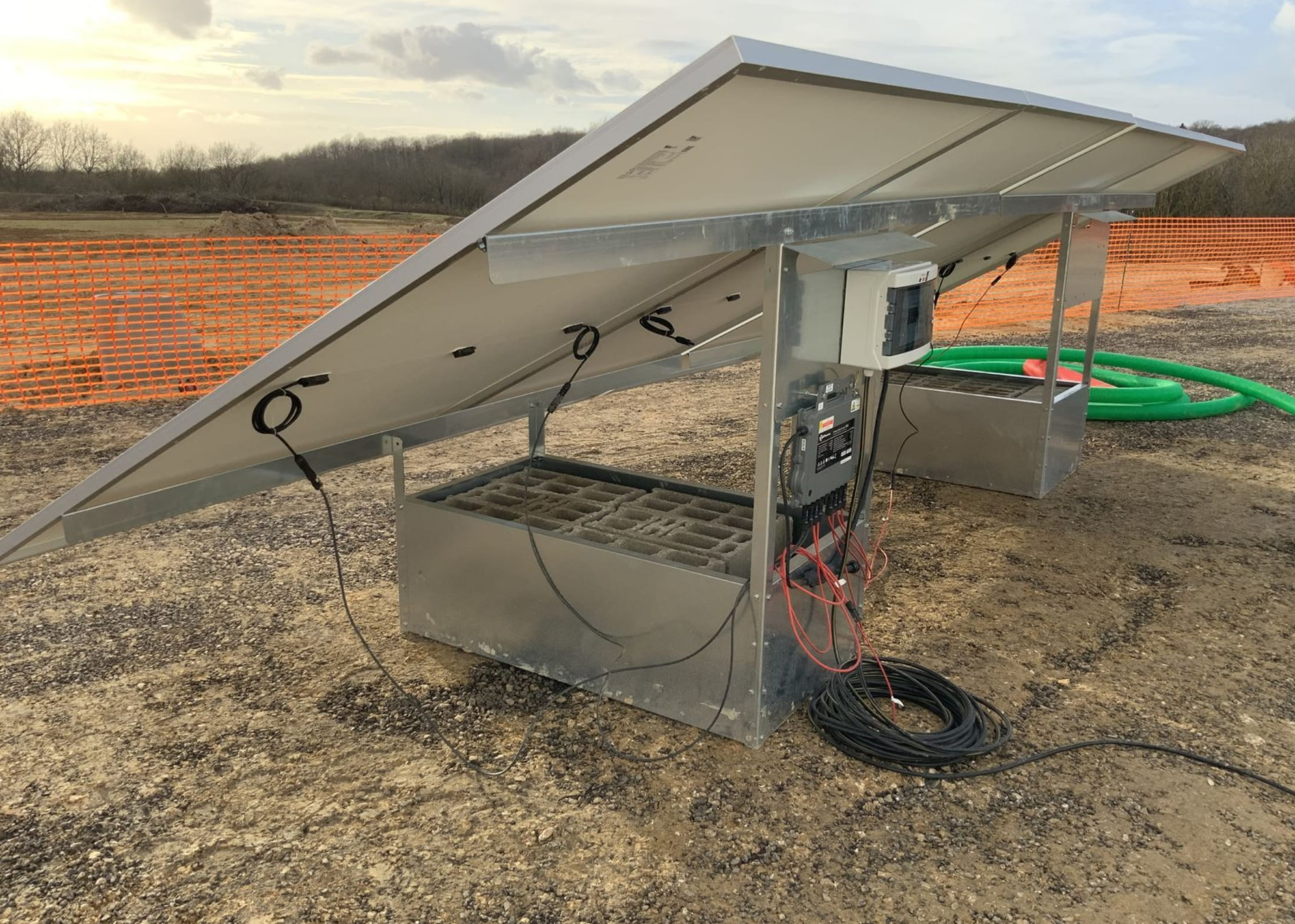 It is a first at NG Concept: the solar power supply of a living base.
Since February 8th, the base of our site in Heudebouville is the first one under solar power.
The self-consumption solar kit of 2.6 kWp can cover up to 70% of the consumption of the base and site boxes. A WIFI-connected gateway makes it possible to monitor both electricity production and consumption in real time.
This photovoltaic installation marks a new step in our efforts to promote more sustainable energy use in the logistics real estate sector.
Every action counts!
Join us
NG Concept offers varied and rewarding career opportunities, in France and abroad, where you can contribute to ambitious projects in a dynamic and committed company.