10 years of ISO 9001 certification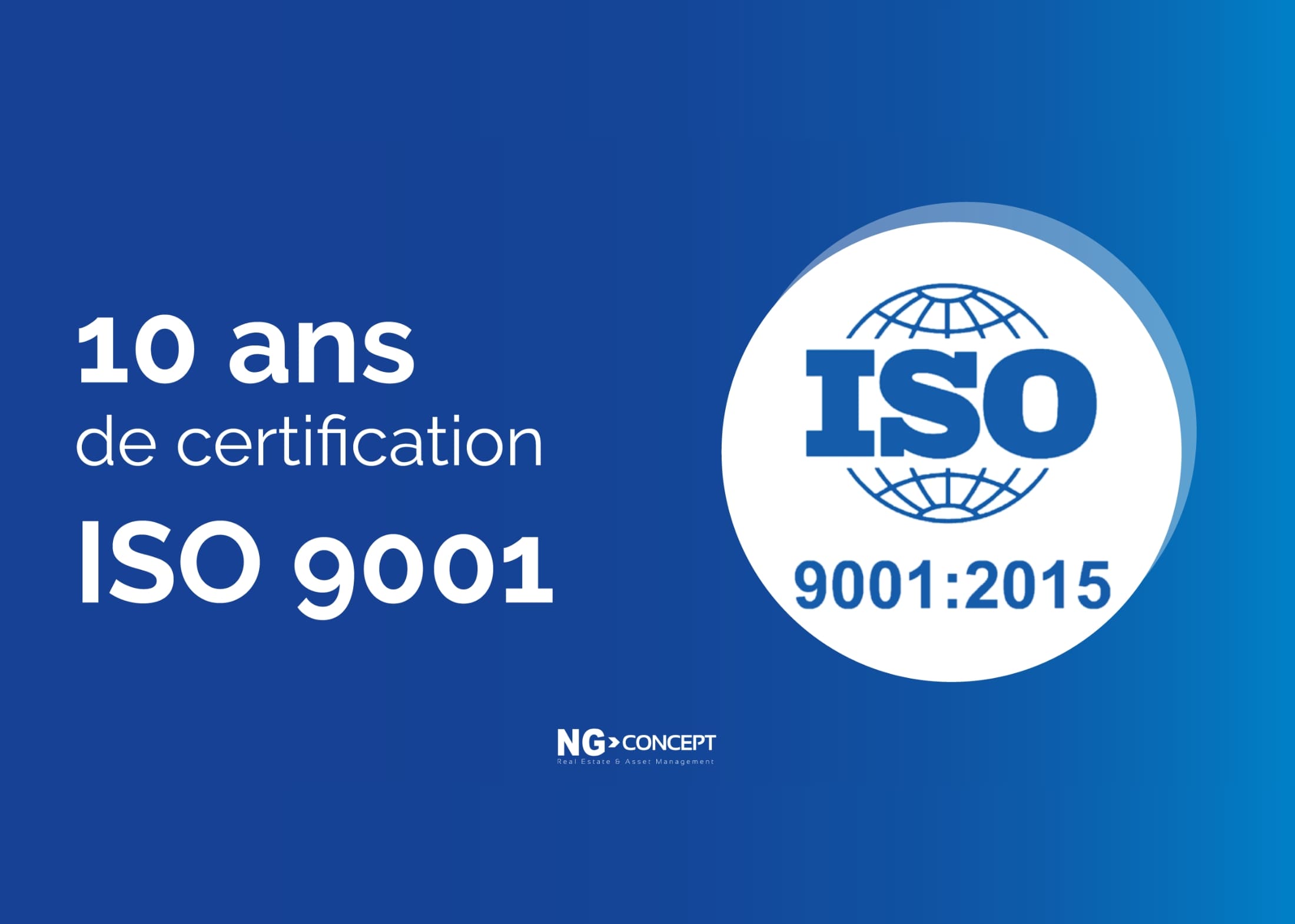 It has been 10 years since NG Concept has successfully implemented a solid organization, based on a culture of continuous improvement and at the service of our customers.
Thank you to all our teams for the great work done, a guarantee of our reliability for sustainable projects.
Join us
NG Concept offers varied and rewarding career opportunities, in France and abroad, where you can contribute to ambitious projects in a dynamic and committed company.